Finally, an easy solution for getting quality custom Gaming PC's for the right price from kids who game.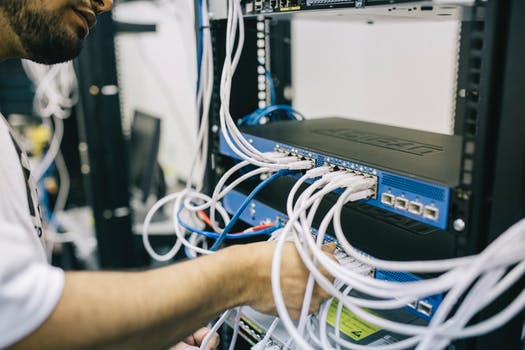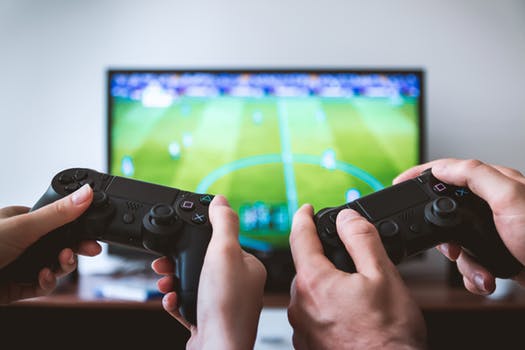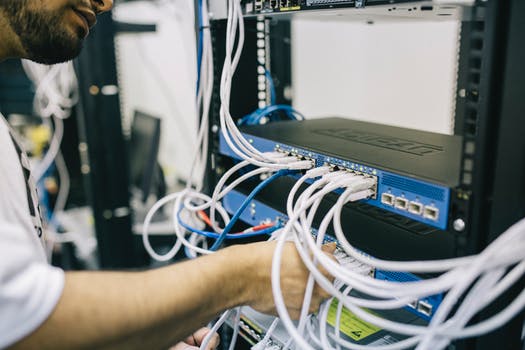 For some, buying a gaming computer is second nature.
For the rest of us it can be a nightmare.
MegaMigit Computer Building was started by a 16 year old who has been gaming since he was 3 years old. But as much as he loves to game, he also has a gift of understanding how to build the coolest gaming computer, loves to do it and knows what a kid wants when they ask you for one. MMCB is a one stop shop for the gaming computer you want. You can choose from 2 levels of gaming computers assembled by MMCB and let us do the rest.
Your computer will come ready to plug in with a compete set of instructions and options that include setting up and even loading games. Two different gaming computers have been selected by MMCB and both are great for gaming.
Trust the generation who knows what your kids want and go with MMCB.
Chill. Leave it to us.
Just pick one of our MMCB Computers for a return to non stressful living.
Why MegaMigit?
Glad you asked. If you were a gamer you would know that a midget or a squeaker is what online Gamers call little kids who are good enough Gamers to hang with the older kids online but obviously have a younger sounding voice (or "squeak" as it were). Our owner was a squeaker/midget who was so young when created his first online nickname, he was really proud to be a squeaker/midget allowed to play online with the big kids BUT too young to spell it right. Thus, MegaMigit was born (complete with being spelled incorrectly).
Trust us. MegaMigit (or Mega for short) Knows His Gaming.
@megamigit
We saw a need....
When Mega was asked over and over for help with what to buy, where to get it, and how to install it, it seemed obvious. There needs to be an easy way to buy a custom built desktop gaming computer that is top of the line and will be just what your kid wants without the stress of trying to do it on your own. You can't buy a good gaming computer at BestBuy or Costco. Even Dell, HP and Alienware don't choose the best components for gaming. MMCB sources the best components, simply select one of our options and MMCB will assemble the PC for you and deliver it depending on the delivery choice chosen. We even offer local RVA white glove installation. Why over complicate things when MMCB has already spent the time simplifying it for you.
Chill. We got this.
Just pick one of our MMCB Computers for a return to non stressful living.
Who Needs Us?
Hey Mom, Dad, Grandma, Wife of die hard gamer!
Unless you are a Gamer yourself, the chances are good you have no idea at all what your kids are even doing when they are gaming. And zero idea how to go about buying a gaming computer that's not prebuilt by some overpriced company like Alienware. None. Zilch NADA. But they ask for it and then what?
You might not even know that a Windows desktop computer is used for gaming in a perfect world, NOT a laptop, NOT a Mac. You may not understand what a GPU is or that Intel's onboard graphics card is terrible, or 144FPS is the perfect refresh rate for smooth gaming, but why worry about that when we can handle it for you?
We understand. And now with MMCB's Custom PCs you don't ever have to even know what RAM is, much less why your kid wants a transparent tempered glass case with RGB lights in it, an RGB keyboard and an enormous amount of memory that he doesn't even need. No need to try to get it because we've got your back. Our reality? MMCB likes to research the best cases, keyboards, RAM and all the things you might not even understand, leave it to us.
We can help anyone who is not a gamer, or a computer genius. Maybe you are a Mom who just wants to surprise their kid for Christmas or maybe you're a Dad who just doesn't have time to make their own custom PC and has to resort to prebuilt PC's. No matter the situation, We've got your back!
It's EASY. Simply Choose One.
We have created 2 of the best choices for you to buy your favorite gamer. Complete and ready to plug in. Do you need more choices? No. Because MMCB has done the research for you, we have tested most every component available and we only sell what we know works. Just choose one of the models and be rest assured you have gotten a cool computer to make any gamer one happy...well...gamer.
The Bare Necessities Custom Gaming PC
This is a gaming computer that has hand-picked components optimized for the casual gamer. All components are from proven manufacturers and have been tested to be compatible. Specs are on the purchase page but do not be alarmed if you do not understand them and feel free to ask! This has a clear transparent tempered glass side panel with RGB lighting and looks extra cool because of it. It games like a champ. It is the best bang for your buck.
This system is best for the younger gamer ages 6-12 who are looking for a powerful PC that can last them a long time.
To go straight to purchase click HERE
High End Custom Gaming PC
The MMCB High End Custom Gaming PC is for the person who is hungry for the most frames per second and requires the highest end, best performing PC that money can buy. This is a unit that will last for a long time and will be able to handle games that continue to evolve and require higher end components.
This is for the teenager crowd (12-18) who have parents looking to give their kids an epic PC that can give them hours of gaming fun as well as a workstation that will last them though college.
To go straight to purchase click HERE
Delivery Options
Standard Delivery - We will send your computer with easy to understand directions on how to set up your new system.
White Glove Service - We will hand deliver your computer to your home and set it up and make sure it is ready to go when your gamer walks in the door. We can preload games as well as the gaming support utilities.
Accessories and Options
Our MMCB computers bundles do not come with other accessories like keyboard, monitor, etc. So we have included an accessories package to include those items. We have done the research and selected the best accessories to make your gaming experience complete.
Headphones
We tested and listened to tons of different headphones ranging from the ear buds you can buy at your local gym all the way to the Sennheiser HD 600's and finally decided that the Hyper X Cloud II headphones have the best listening experience and are one of the best budget friendly and high quality headsets any gamer can buy.
Current headphone: Hyper X Cloud II Gaming Headphones (Microphone Included)
Ultimate Keyboard
We tried incredibly expensive keyboards and incredibly cheap keyboards and finally landed on the perfect middle of the road mechanical keyboard to suit any gamer's needs. The G413 Carbon is a mechanical gaming keyboard with Logitech's unique Romer-G switch for fast response-time gaming.
Current Keyboard: Logitech G413 Carbon
Monitor
The Acer GN246HL is a great monitor suitable for any casual and enthusiast gamer and is suitable for both types of people who enjoy high FPS and just want to play games without any hiccups.
We have 2 options for monitors that you can select at purchase. The 144Hz monitor is essential for the high-end computer to realize it's power.
Current Monitor: Acer GN246HL 60 - 144Hz
Mouse
The Logitech MX Master mouse has received critical praise from both reviewers and your average user for being incredibly comfortable to use, easy to understand, and just a pleasure overall that any gamer and average consumer can use.
Current Mouse: Logitech MX Master (Wireless)